Hello my friends and welcome to the first edition of the Chocolate Puma's player of the year rankings.
If you look back last year while most of the prognosticators chose Andrew Luck of Stanford it was an intrepid young Puma who chose the eclectic socks of eventual winner Robert Griffin III. It is in that same spirit that I bestow upon you my player of the year candidates!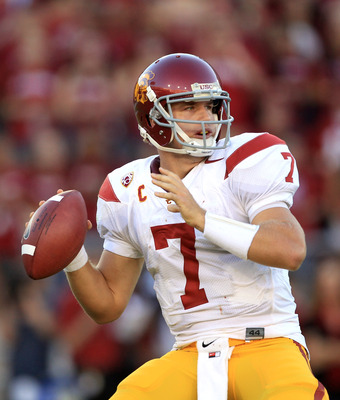 Season:
150.5 QB Rating, 1,308 passing yards, 15 tds, 5 int.
The loss to Stanford all but ensures he won't win the Heisman but I won't shed any tears for him, kid is in Southern Cal, will be a top 5 pick and next year probably starting for the Jets or Jaguars next year.
4. Manti Te'o: LB- USC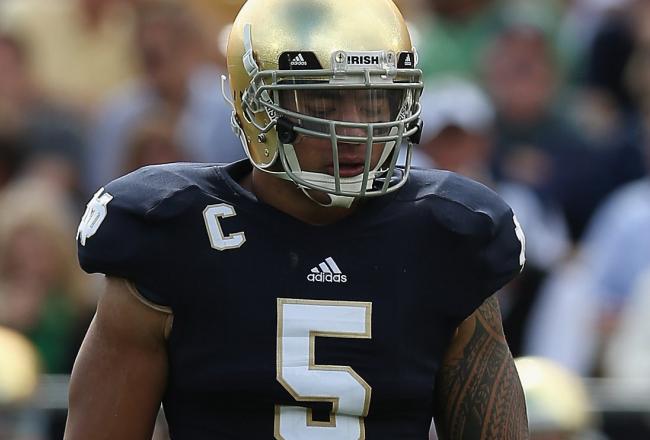 Season:
46 tackles, 3 int, 3 passes deflected
Defensive players never get the recognition they deserve in the college game but damn it what this kid has done is amazing. Playing at such a high level through all of the personal turmoil in his life has forever earned the respect of the Puma.
3 . Colin Klein: QB- Kansas State
Season: 887 passing yards, 405 rushing yards, 14 total tds
Klein has not had the most eye popping stats but he is a major reason for the success of Kansas State, I do expect him however to come back to earth just a tiny bit soon.
2. Braxxton Miller: QB- Ohio State
Season:
1060 passing yards, 763 rushing yards, 17 total tds
Every week I expect this run of effectiveness to end, and every week the kid finds a way to get it done.
1. Geno
Smith: QB- West Virgina
Season: 1,996 yards, 24 tds, 0 INTERCEPTIONS
You are reading that correctly, Geno Smith has a 24-0 TD to interception ratio. Holy shit. Until I see a pick damn then he remains in the number one spot. As of right now here is the club house leader for Player of the Year and the Heisman trophy.