A new calendar year and a whole new crop of ass clowns for me to verbally berate. And biiiiiiiiiiiiiitch there were no shortage of candidates this month for me to tell to grab a lazy boy and relieve them of their standing duties. So without further ado, I give you the first winner of the Sit Yo Ass Down Award for 2018...whoever made this ashy ass meme!
This is the dumbest shit I ever seen.
Put your alkaline water down and get your hotep ass up here so you can sit your ass down!
Now full disclosure, since I have been a small child Black Panther was my favorite superhero. So when I found out that he was going to actually be in a movie, then get his own franchise let's just say I was a little excited. As soon as it was announced however I knew that we were going to be hit with shit like this. One of the things that has always annoyed me when a black audience likes something, some fake deep ass clown has to come in and throw his wet kufi around and ruin the fun. The same thing happened with Empire a few years ago. You got black people partying on twitter and then you see dumb ass sayings like "While you were watching Empire, I was building mine." Well good for you skippy. I'm about to chill for one hour and watch Terrance Howard overact and say "mayne" a lot.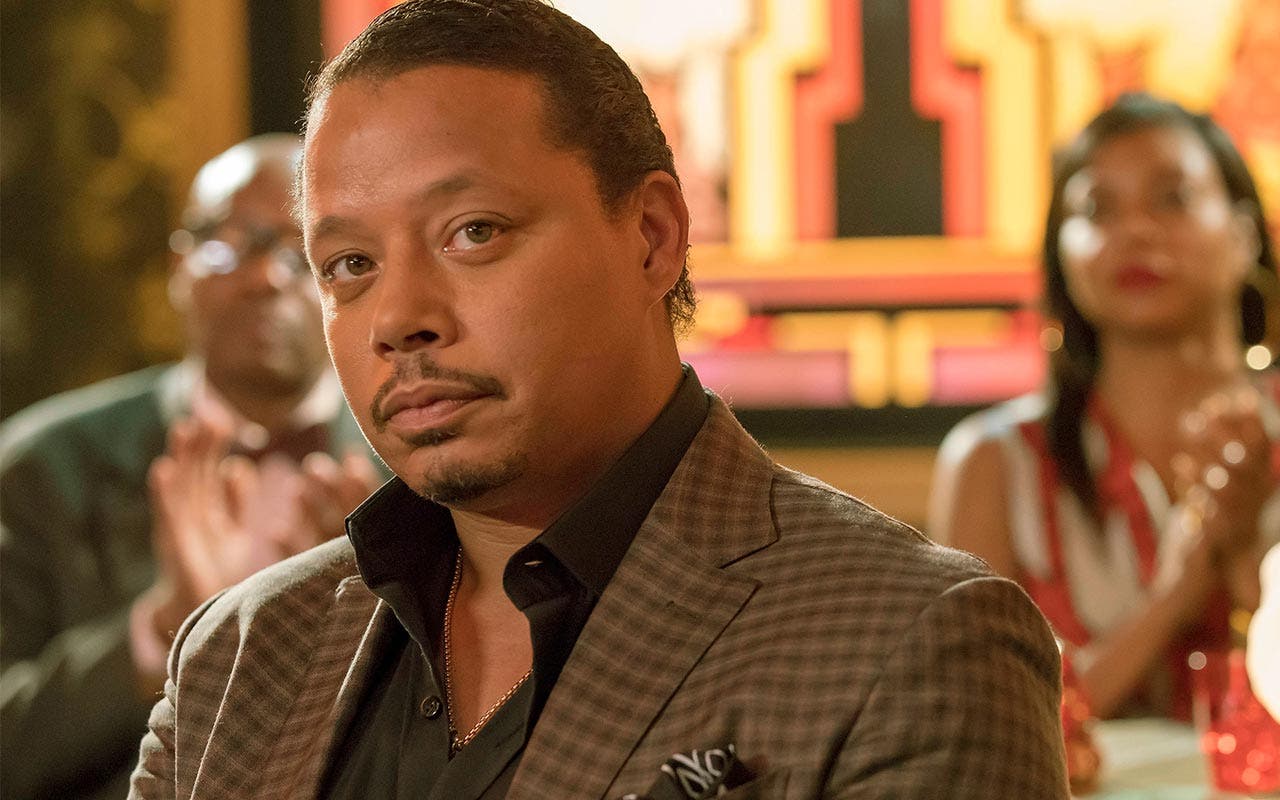 So you just gonna make fun of me mayne?
So to you, my too woke, melanted buzkill I invite you to have all the seats. Just because we (yes I have opening night tickets) are taking a break from our black ass lives to see a black ass movie does not in any way hinder black people nor does it make you better because your grandma wouldn't give you $15 to see the movie. So retreat to Big Mama basement, grab some shea butter to ease the ashiness that is infecting you and remember...