Man it has been a rough, depressing, heart cringing time in the world recently so I will make this mostly light with just some ramblings. I promise only one or two things that may make my blood boil.
Alright I am gonna weigh in on the Bill Cosby allegations. In the words of Dave Chappelle on Robert Blake, oh yeah, Bill Cosby did that shit. No two ways around this one. Ol' Uncle Pudding Pop been drugging and raping women. This isn't some massive conspiracy by the man to bring him down, its roosters coming home to roost. If this is a conspiracy it's the worst one in the history of conspiracies. Let me get this straight, instead of bringing him down either at the height of his career or on the upswing you wait until basically he is not relevant in today's society, past statute of limitations, and he keeps all the wealth he has amassed?
Would you take a drink from this guy?
Also come on, all these women coming forward and you mean to tell me not one is telling the truth? Word? Ok. I'll leave you to your pudding pops and Kodak film.
Recently Derrick Rose wore an "I Can't Breathe" shirt in support of the protests due to the non-indictment in the death of Eric Garner.
After this many sportswriters have criticized and all but said he should shut up as he is not as well versed on the subject as they are. First of all, Rose grew up in Englewood. If anybody can tell you about violence it's this guy. Also I'd like to add shut the hell up. Rose donates his own time and money to the youth of Chicago and a quick google search could have saved you the trouble of looking like an ass clown.
If you have not been paying attention the media blitz Chris Rock has been unleashing upon us please play catch up because this man is spitting so much hot fire right now.
Sportswriter Bryan Burwell passed away this past week. He was a legendary figure in the world of journalism and along with Ralph Wiley and Mike Wilbon, he was among the first black guys I saw actually covering the game instead of just playing the game.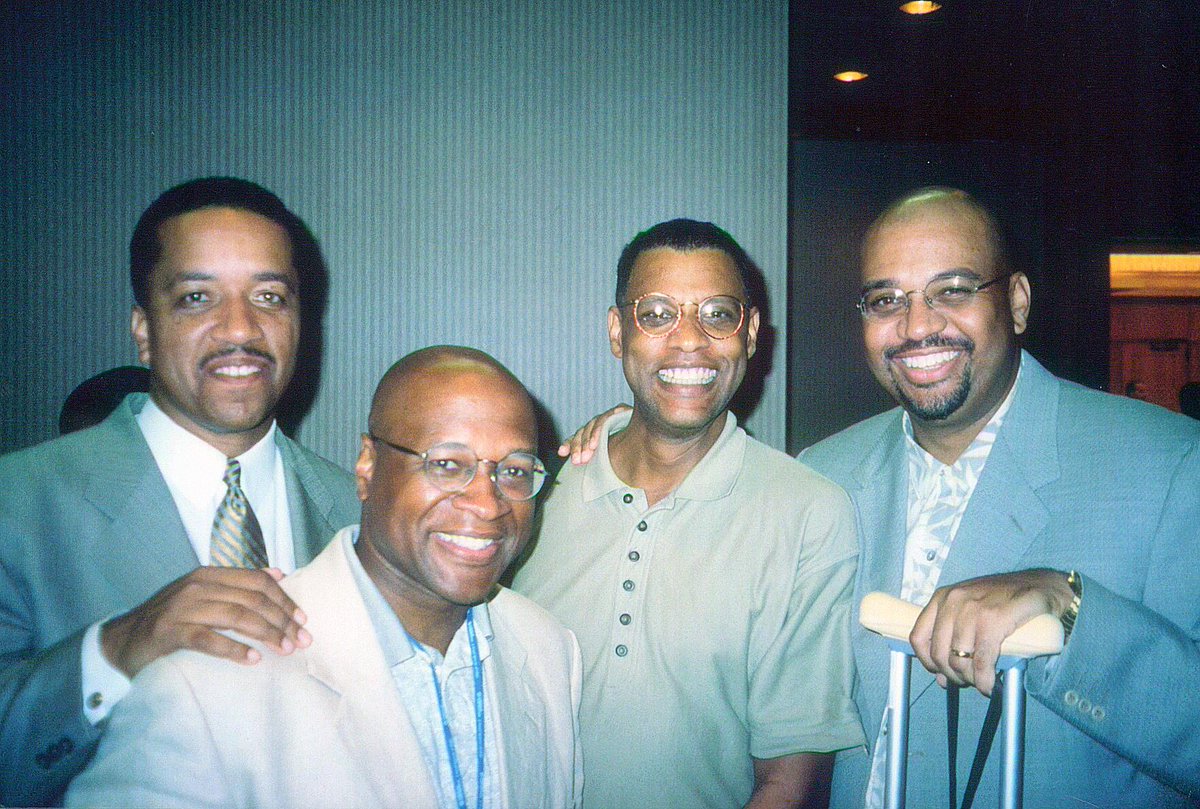 I'll miss his always rational points on Sports Reporters. Rest in peace sir.
So Diddy slapped Drake in a night club huh? Not to be an old guy but rap beefs were better back in my day.
Run The Jewels. Download it. You won't regret it. And it includes my close personal friend Killer Mike (Hey he tweeted me and I took a picture with him, that counts.)
Well I think I have rambled on enough for one day. Count down the days until I finally write my post on wrestling that the people have been clamoring for. PEACE!