Holy hell This NBA season has been quite the roller coaster. As a Bulls fan, this season has been a touch bittersweet.
The Good: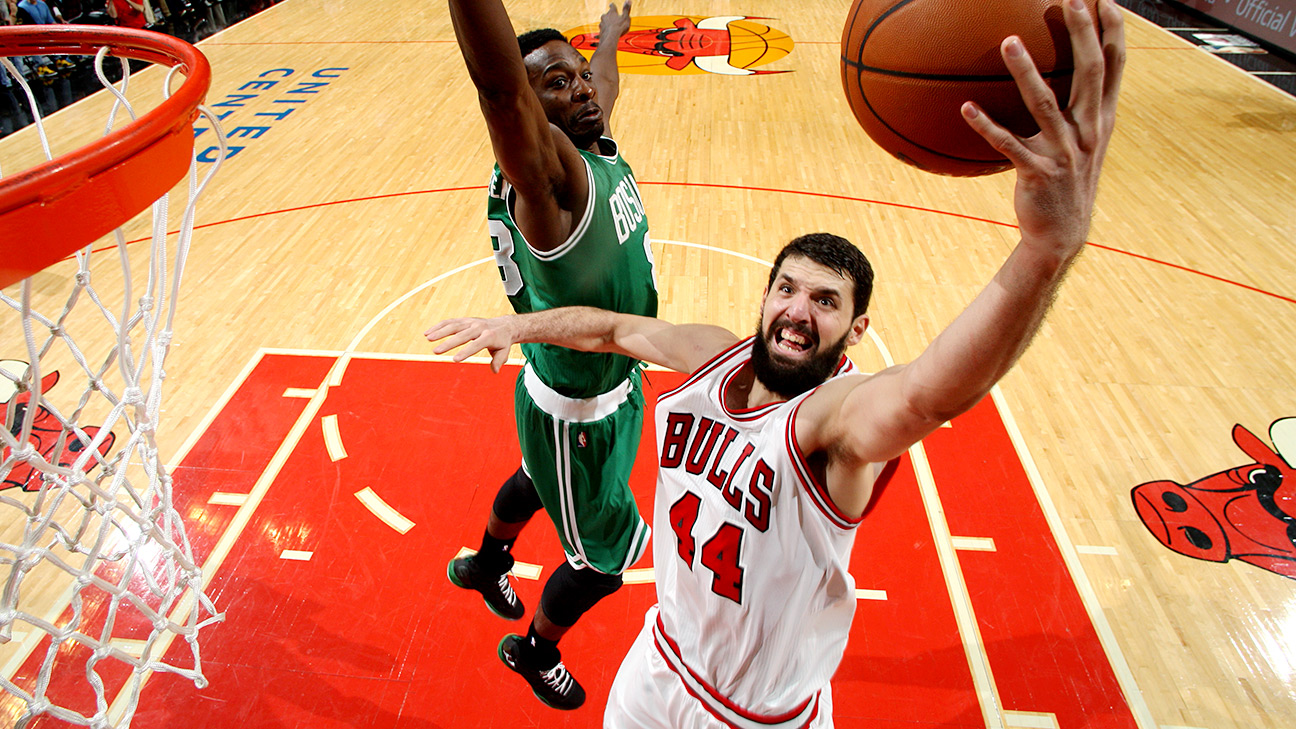 Threekola!
·
The emergence of Jimmy G. Buckets (The "G" stands for gets in the words of Stacey King.)
·
The ascension of Nikola Mirotic.
·
Tom Thibodeau remaining the tiny guard whisperer with Aaron Brooks.
The Bad:
Fred Hoiberg?
·
The continued knee woes of Derrick Rose.
·
Rumors of Thibodeau leaving and being replaced with Fred Hoiberg.
With all that said I remain confident we can make it back to the Promised Land barring Lebron going super saiyan. Now on to why you all came here, the unsolicited opinions of an egomaniac!
Most Valuable Player: Russell Westbrook, PG, Oklahoma City
I know he missed time this season but he has been playing out of this earth and the player most responsible for the Thunder making a legitimate push for the playoffs. He does despite having the most inept big game coach in recent memory.
Rookie of the Year: Andrew Wiggins, SG, Minnesota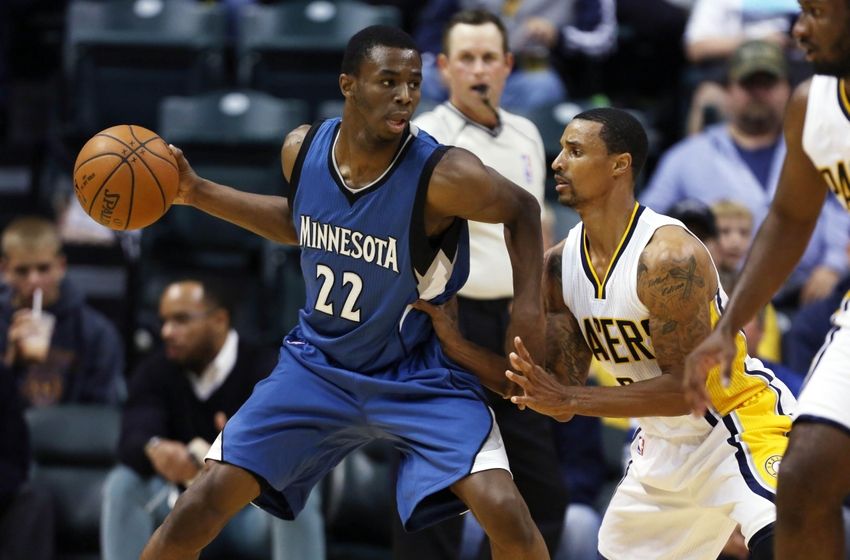 Wiggins joins such luminaries as Damian Lillard in making me look like a fool.
I admittedly wasn't too big on Wiggins coming into this season. Now that he is comfortable in his game he has made me look like a fool and is potentially the franchise player everyone thought he would be. More confidence has led him to be a 20 points a night scorer in the second half of the season and he was already a near elite wing defender.
Coach of the Year: Mike Budenholzer, Atlanta Hawks
Seriously would you know who this guy is?
No joke I had to google the Hawks to even find out who the coach was. Regardless of this fact I have to give props where they are due. He has taken the Hawks from the definition of a 6 seed to the front runner in the Eastern Conference and looking like a baby Popovich while doing so.
Disrespectful Play of the Year: Steph Curry destroying the ankles of Chris Paul
I mean…damn. Just…damn.
The Grim Reaper Award: Deandre Jordan, C, Los Angeles Clippers
This goes to the guy who has taken more souls on the court and this season it's not even close. Just ask Jason Smith of the Knicks about Mr. Jordan.
And while I know this is about the NBA I'd be remised if I didn't mention the greatness of Dean Smith. Last week's news of how he bequeathed one final gift for all his players didn't surprise me at all. Just google the kind of crusader he was for civil rights and you will understand that it was about more than basketball for him. They truly don't make them like Coach Smith anymore.