-->
Well the month of February has come to an end and I for one am extremely sad. Why are you sad you may be asking?
Well kind reader I'm glad you asked. With the universe seemingly playing an endless game of "Fucking with black people" (Shout out to the Black Guy Who Tips
) Black History Month rolled through and holy hot damn…IT WAS THE BLACKEST BLACK HISTORY MONTH OF ALL TIME! Oh don't believe me? Allow the old Puma of Chocolate descent to give you the 5 blackest moments of my favorite month in a long time.
5. Cam Newton and the Carolina Panthers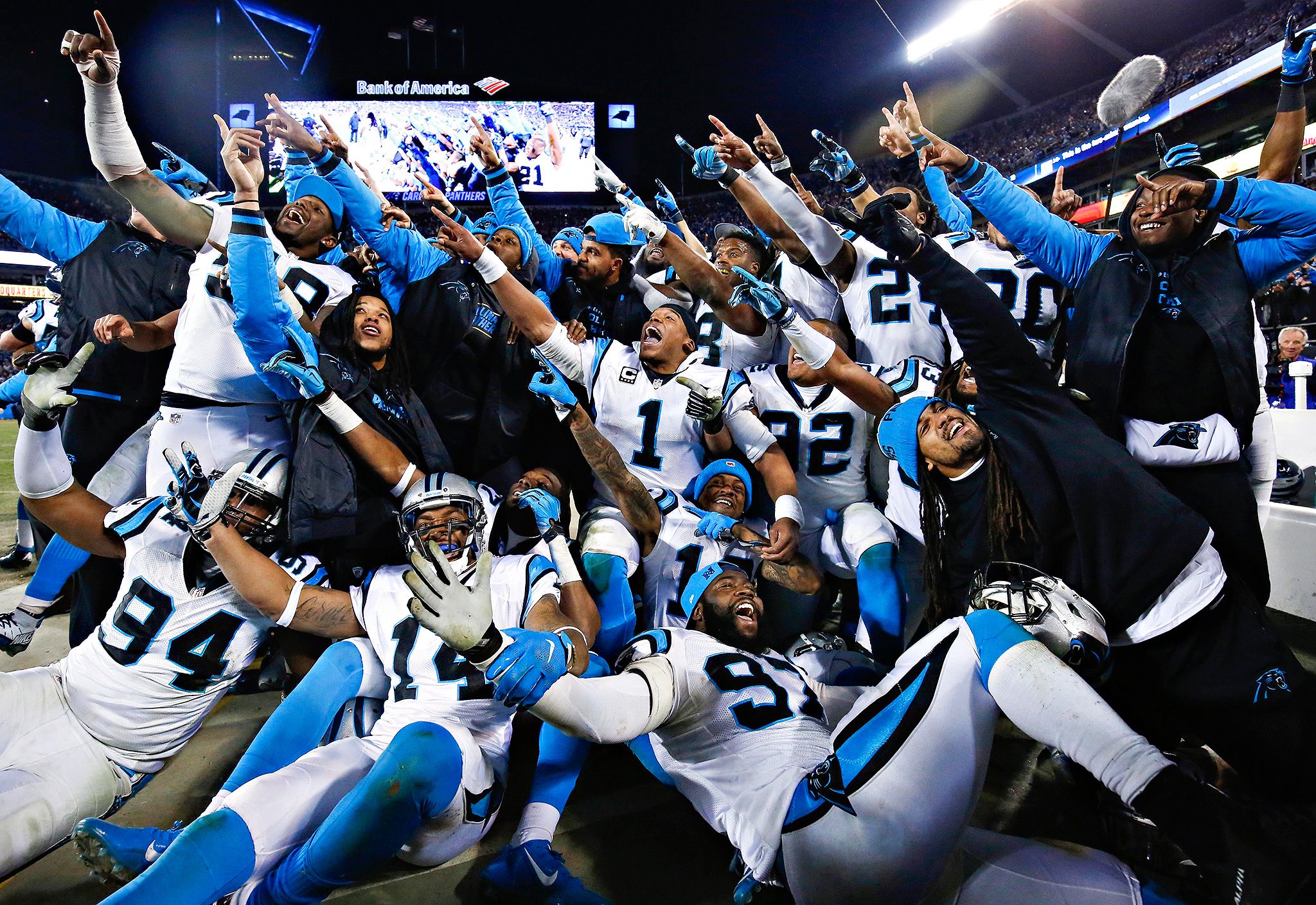 The new official image of black history month.
Now while they didn't win the Super Bowl (had they this would be number 1) the Panthers and more specifically Cam Newton were so unapologetically black it made me jump on their bandwagon so fast I damn near tore an ACL. When in recent history have you ever heard a quarterback make an analogy about cooking collard greens moments after winning the then biggest game of his career.
Never change Cam. Never change.
4. The police brutality episode of 'Blackish'
Seriously watch this monologue from Anthony Anderson. I don't think you'll find a black person that didn't have these same feelings.
We've seen the corny covers of hip hop songs for years. Well thanks to the beautiful people of Black Twitter those corny covers have finally met their match. Don't believe me? I defy you not to get hyped up at some of these:
The Saturday before the Super Bowl Beyonce came out and just destroyed the streets with her "Formation" video. Well surely she wouldn't come out at the Super Bowl and just hijack Coldplay's performance would she? Oh no, that's exactly what she did. And then on one of the grandest stages of them all she brought out this black girl magic and young Puma was all about it.

Basically I made the Blue Ivy face during the entire performance.
When it's black girl time shut up and be glad you're on the ride.
My condolences to Coldplay who thought they would be remembered for performing at the halftime show.
1.
Kendrick Lamar at the Grammy's.
I mean just look at all this blackness.

I don't even have words. I do have this lady's face which makes me so irrationally happy.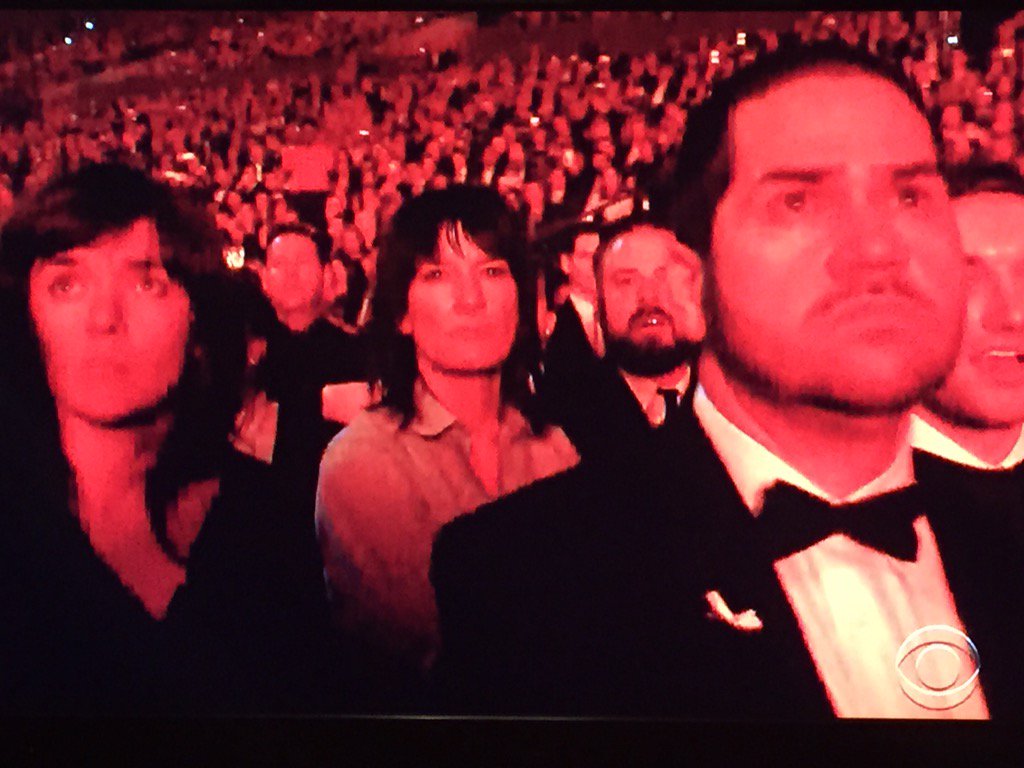 Bonus:
106-year-old Virginia McLaurin dancing with the Obamas.
Seriously if you can look at this and not immediately make an audible awww then you have literally no soul.
Alright, I'm out. I just have one request...please be gentle March.